DS-GNZ
---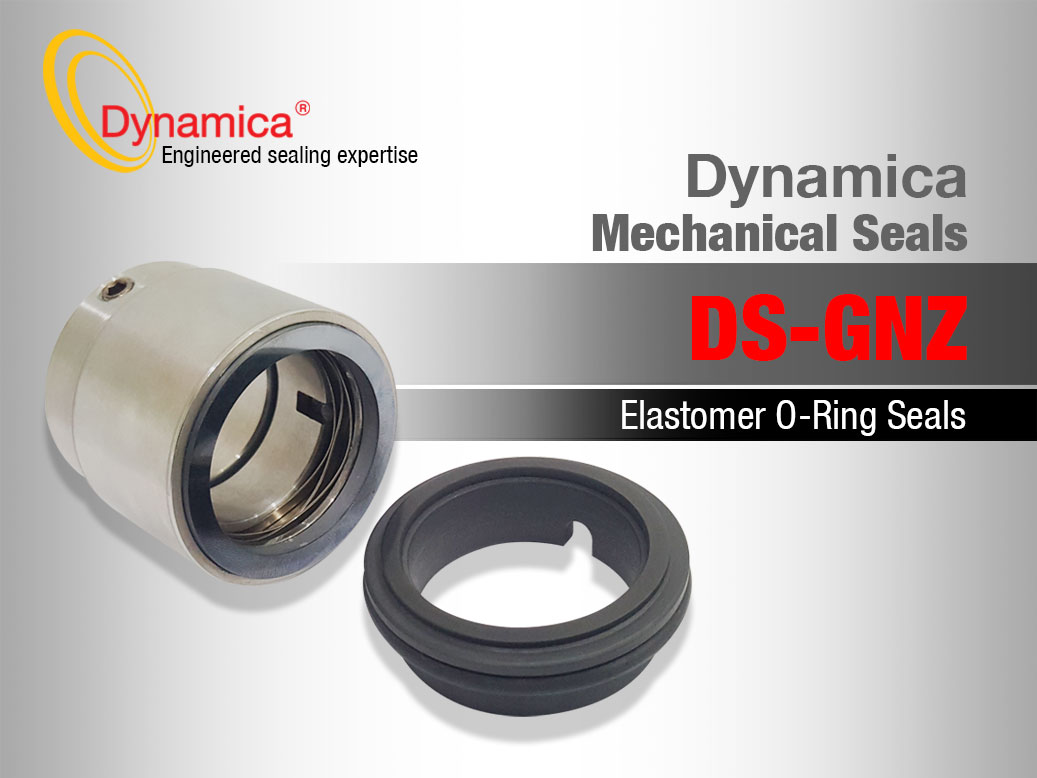 View Sheet
Type DS-GNZ mechanical seal is designed for media containing solids or with high viscosity e.g. sugar, paper, sewage, and waste water industry. The wave springs are product protected. There is no sticking or clogging making the design rugged and reliable.
Applications
• For use in pumps, mixers, blenders, agitators, compressors and other rotary shaft equipment.
• For pulp and paper, petrochemical, food processing, wastewater treatment and other demanding apllications.
Operating Conditions
• Max. Operating Pressure : 25 kg/cm2 *
• Temperature Range : -15 to 200 *
• Max. Rubbing Speed : 20 m/s
*(Depend on combination of materials)
Design Features/Benefits
• The wave spring designed for install in the shallow seal chamber.
• Independent of shaft rotating direction.
• Springs are isolated from liquid rich in solid impurity.
• Setting-length of spring can be held in position by build in set-ring.
Standard Materials
• Metal Parts : SUS 316
• Spring : SUS 316
• Rotary Face : Silicon Carbide/Tungsten Carbide/Carbon
• Stationary Face : Silicon Carbide/Tungsten Carbide/Carbon
• Secondary Seals : Fluoroelastomer/Nitrile/Ethylene Propelene/PTFE
*(Other configuration of materials also available on request)